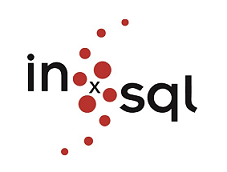 INxSQL Software Offers Direct Connect Access to Stelfast®
How do I get started? First, contact your Stelfast® sales representative and we will walk you thru the process. After a simple registration, INxSQL will contact you to setup your system. Behind the scenes, we will cross reference your part number to our part number and INxSQL will help you load. If you have trouble matching your part number to ours, Fastener's Clearing House searches are available.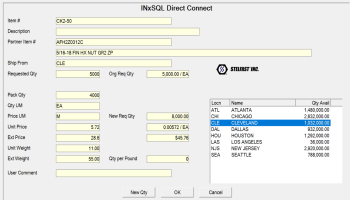 Click to see the Stelfast® Direct Connect.