Stelfast® Offers a variety of Secondary Processes
We have the ability to plate material in nearly any type of automotive and non-automotive finishes. In addition, our Quality Control departments and ISO certified suppliers will ensure quality product after plating. Below are some of the services we offer:
Dip Spin Coatings / Organics
Thread-mask / Thread-lock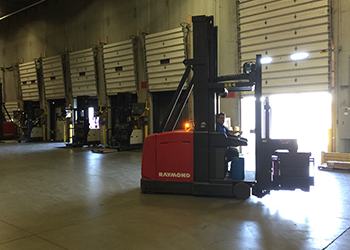 Stelfast® has the team to process parts correctly and on-time.